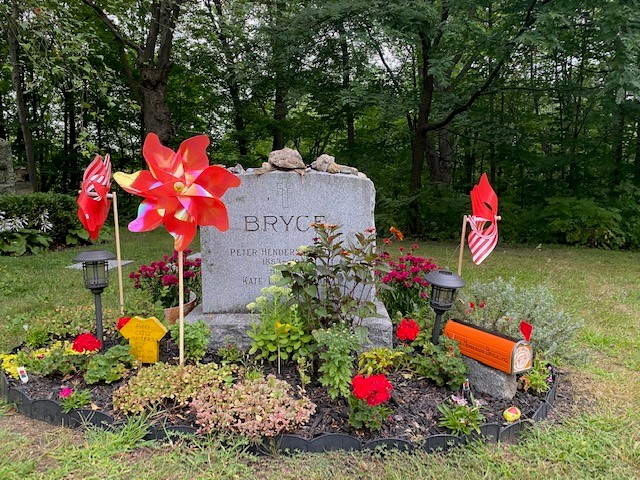 Several events planned at Beechwood Cemetery for National Day of Truth and Reconciliation
In honour of the National Day for Truth and Reconciliation on Sept. 30, the First Nations Child and Family Caring Society of Canada (Caring Society) and Beechwood Cemetery Foundation have continued to partner to host a day committed to reconciliation.
"Today is important for people to listen and learn," said Nicolas McCarthy, the director of marketing, communications and community outreach with the Beechwood Cemetery Foundation and Beechwood Cemetery, on a special edition of The Sam Laprade Show on Sept. 30. "People are coming to us, eager to learn, eager to hear and eager to find out more."
McCarthy said events Beechwood Cemetery is hosting in honour of the day include reconciliation tour of Beechwood Cemetery, screenings of two short films, and a reconciling walking tour of downtown Ottawa.
There's an airing of a 1978 CBC radio drama, titled 'The Audience', for residential school survivors, their families and communities. The drama depicts a conversation between Duncan Campbell Scott and Dr. Peter Henderson Bryce who are both buried at Beechwood.
Read these next