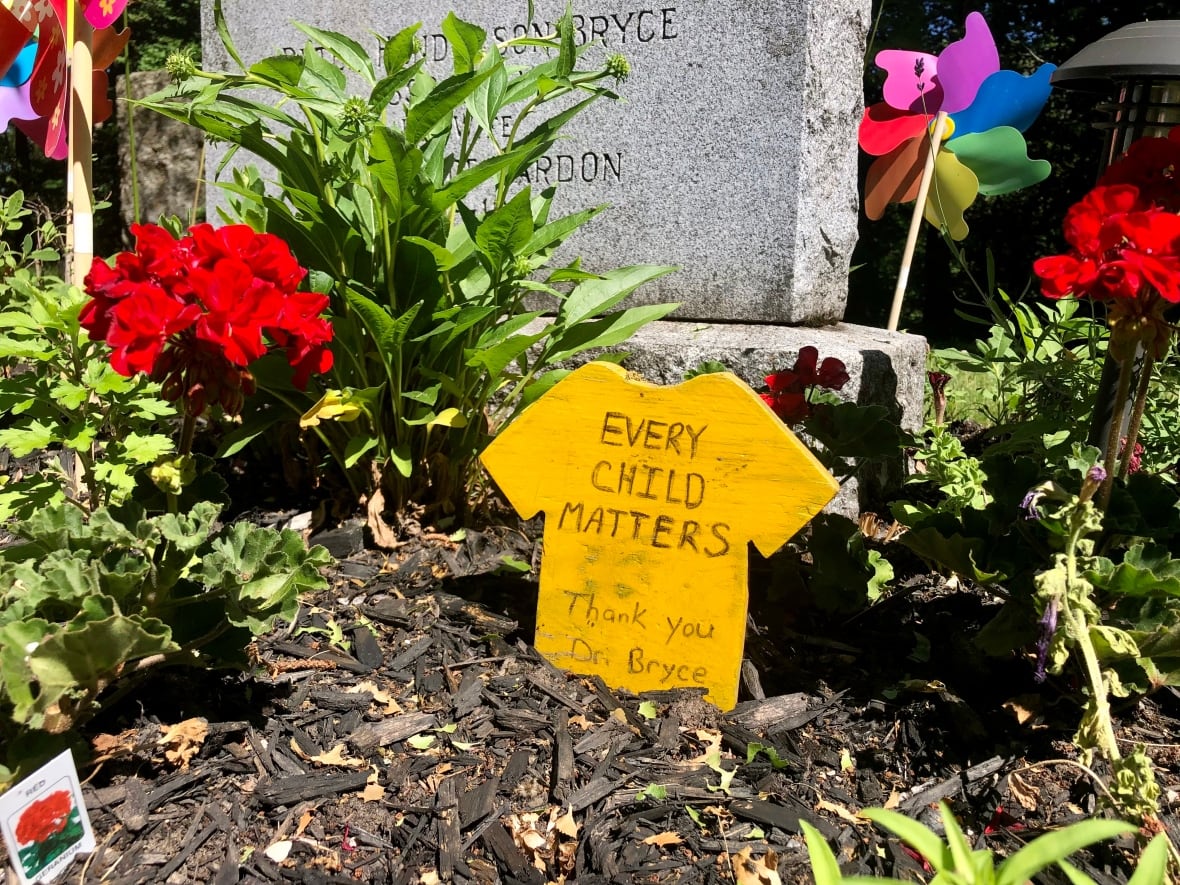 The KAIROS Blanket Exercise and Reconciling History Tour
Join us, at Beechwood Cemetery on August 15th to experience learning history most Canadians were never taught. Run by KAIROS, The Blanket Exercise is an interactive way to understand our shared history as Indigenous and non-Indigenous. Stepping onto blankets, attendees will be educated about pre-contact, treaty making, colonisation and resistance. Following the exercise, will be a debrief to share and learn as a group.
Following The Blanket Exercise, attendees will be lead on a Reconciliation Tour of Beechwood to learn about those who directly affected the Indigenous Community. Those like Dr. Peter Henderson Bryce; who while working at Indian Affairs documented the health crisis in the Residential school system, and Nicolas Flood Davin who wrote the book 'Industrial Schools for Indians and Half Breeds' that was used as the foundation for creating the residential schools.
Important information:
This event will be fully outside, attendees are encouraged to dress appropriately of the weather.
It is also suggested to bring some form of seat (a lawn chair, blanket, etc.)
There will be time for a short snack break between The Blanket Exercise and the Reconciliation Tour. Due to COVID-19 regulations the Beechwood Cemetery cannot provide any food options. Attendees are welcome to bring their own food and beverages.
Washrooms will be available.
English only (A French version will be made available in the future)
Tentative schedule:
10:00 - The Blanket Exercise begins
11:30 – Break
11:45 – Debrief begins
12:30-- Break
1:00 - Tour beings
2:00 - Tour ends
Read these next