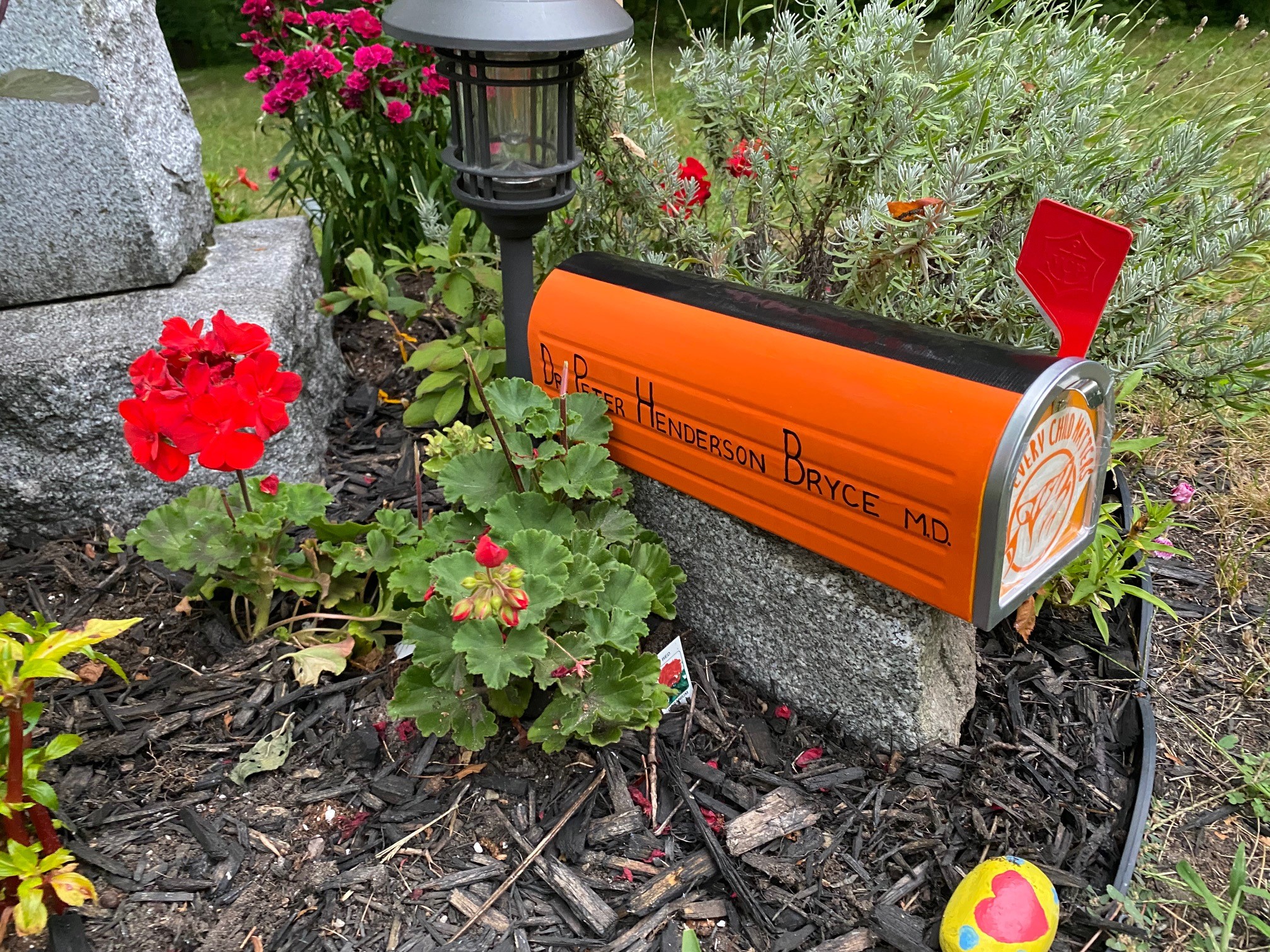 A day for Truth and Reconciliation at Beechwood
It's not uncommon to find children's toys, thank you notes, sacred medicines and fresh flowers surrounding the grave of Dr. Peter Henderson Bryce at Beechwood Cemetery. In 1907, three years after he was recruited by the federal government to be chief medical health officer of what was then known as the Department of Indian Affairs, Bryce submitted a report detailing how colonial policies were killing children at alarming rates.
He was ignored. In 1922, his self-published book, The Story of a National Crime: An Appeal for Justice to the Indians of Canada, also went unheeded.
Bryce's story of allyship will be among those told when the Beechwood Cemetery Foundation holds the National Day for Truth and Reconciliation and Orange Shirt Day Sept. 30. In partnership with the Project of Heart, the Assembly of 7 Generations (A7G), and the First Nations Child and Family Caring Society, the day is one of education and action. It aims to highlight residential schools and other forms of colonialism so guests may begin to implement the Truth and Reconciliation Commission's (TRC) Calls to Action.
"We hope people understand that the government doesn't create change, it responds to it," says Cindy Blackstock, the Family Caring Society's executive director. Along with Sylvia Smith, founder of the Project of Heart, Blackstock is spearheading the event.
Read more at: https://ottawacitizen.com/sponsored/life-sponsored/a-day-for-truth-and-reconciliation-at-beechwood
Read these next