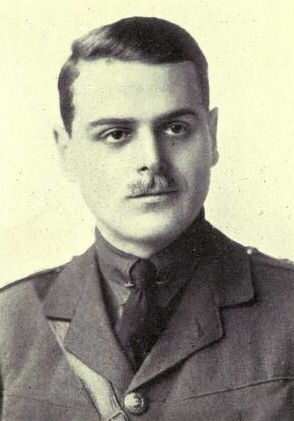 Warrior Poet - Arthur Stanley Bourinot
Arthur Stanley Bourinot
Section 48, Lot 1
Born in Ottawa on October 3, 1893, Arthur Stanley Bourinot graduated from Ottawa Collegiate and went to Toronto to further his education at University College. While still a student he wrote poems that were published, and in 1915 his first book, titled Laurentian Lyrics and Other Poems was printed.
He joined the University of Toronto Officers' Training Corps and, after graduating in 1915, he enlisted in the Canadian Expeditionary Force and was sent to England in June, 1916, as a platoon leader with rank of Lieutenant. He served with the Canadian 77th and 87th Battalions, but in late 1916 he transferred to the Royal Flying Corps. From November, 1916 to March, 1917, Bourinot trained as a pilot in France.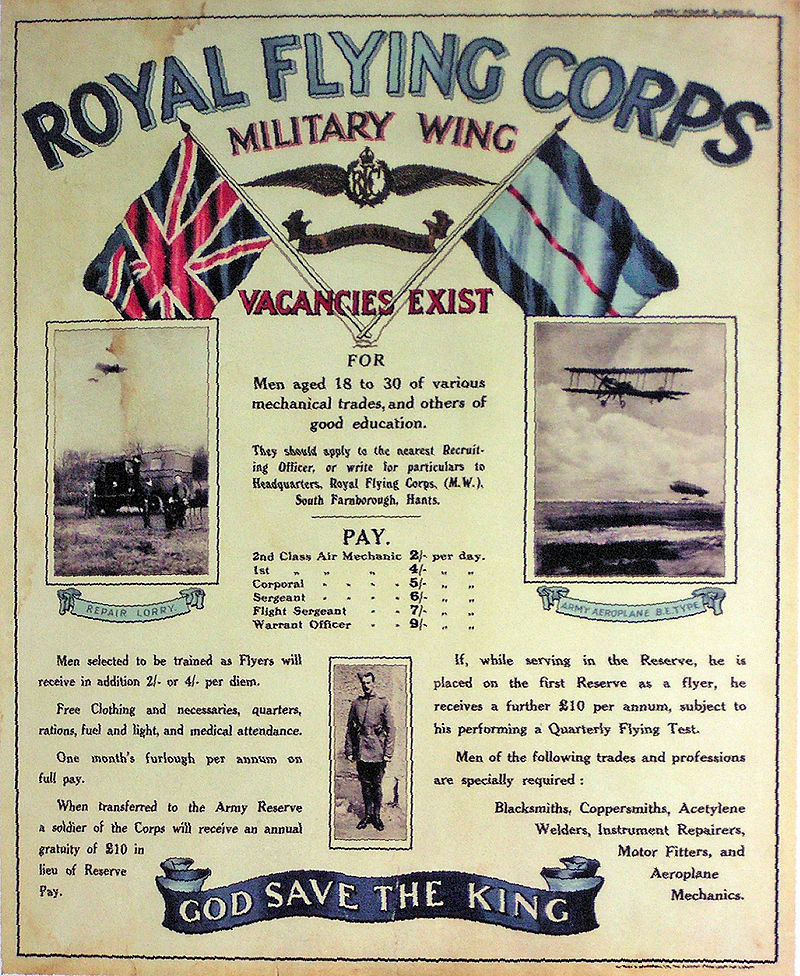 In June, 1917, he took part in an aerial battle behind enemy lines but did not return and was presumed dead. Three weeks later, a German pilot flew over the British lines to drop a message that Bourinot was alive and a prisoner of war. He remained in captivity from July, 1917, until the end of the war, and when, in 1922, his university published its war memorial book, it referred to Bourinot as "the gentle poet who consoled himself in captivity by writing poems." Captivity may also have further developed his considerable talent as an artist.
When repatriated to Canada Bourinot became a law student at Osgoode Hall, Toronto, and after completing his courses there and his training with law firms he was called to the Ontario Bar in 1920. He returned to Ottawa and began his law career in partnership with others, later on his own, and he served as legal counsel for a large company.He was active in the affairs of his profession, with memberships in a variety of law associations, and he prepared articles and reports on matters of concern to the profession. He was also involved in community affairs, for many years a councillor of the village Rockcliffe Park, a suburb of Ottawa.
Bourinot's early interest in and talent for poetical expression continued throughout his life, forming a parallel career to that concerned with legal matters. He submitted poems to newspapers and periodicals and his poem Canada's Fallen, entered in a national poetry contest in 1919, won the Governor-General's prize. In 1927, the year of Canada's Diamond Jubilee, his poem The Canadian Confederation took second prize in a poetry contest.
In 1921, a few years after his return to civilian life, Bourinot's second book of poetry, simply labelled Poems, was printed, followed in 1923 by Lyrics from the Hills" In 1925 he published his first book of verses for children, titled Pattering Feet, a Book of Childhood Verses and in 1929 another book directed to young readers: Ottawa Lyrics and Verses for Children.
In addition to the numerous individual poems that appeared in newspapers and periodicals and a dozen books of poetry, Bourinot's verses appear in anthologies of Canadian poetry, his subject-matter covering a wide field including the beauty of nature in all forms and events in history from Biblical times to the Second World War. During WWII, his poems were concerned with such events as England at Calais, Canada at Dieppe and Churchill Speaks on Parliament Hill. Bourinot's literary interests extended to more than his own poetry. Between 1948 and 1968 he was editor of the Canadian Poetry Magazine and he served for a time as associate editor and editor of the Canadian Author and Bookman.
He wrote books about poetry and poets, dealing with the lives of Duncan C. Scott, Archibald Lampman, Charles Sangster and others, and his association with Marius Barbeau and Arthur Lismer produced a book of folk songs. Bourinot died on January 17, 1969.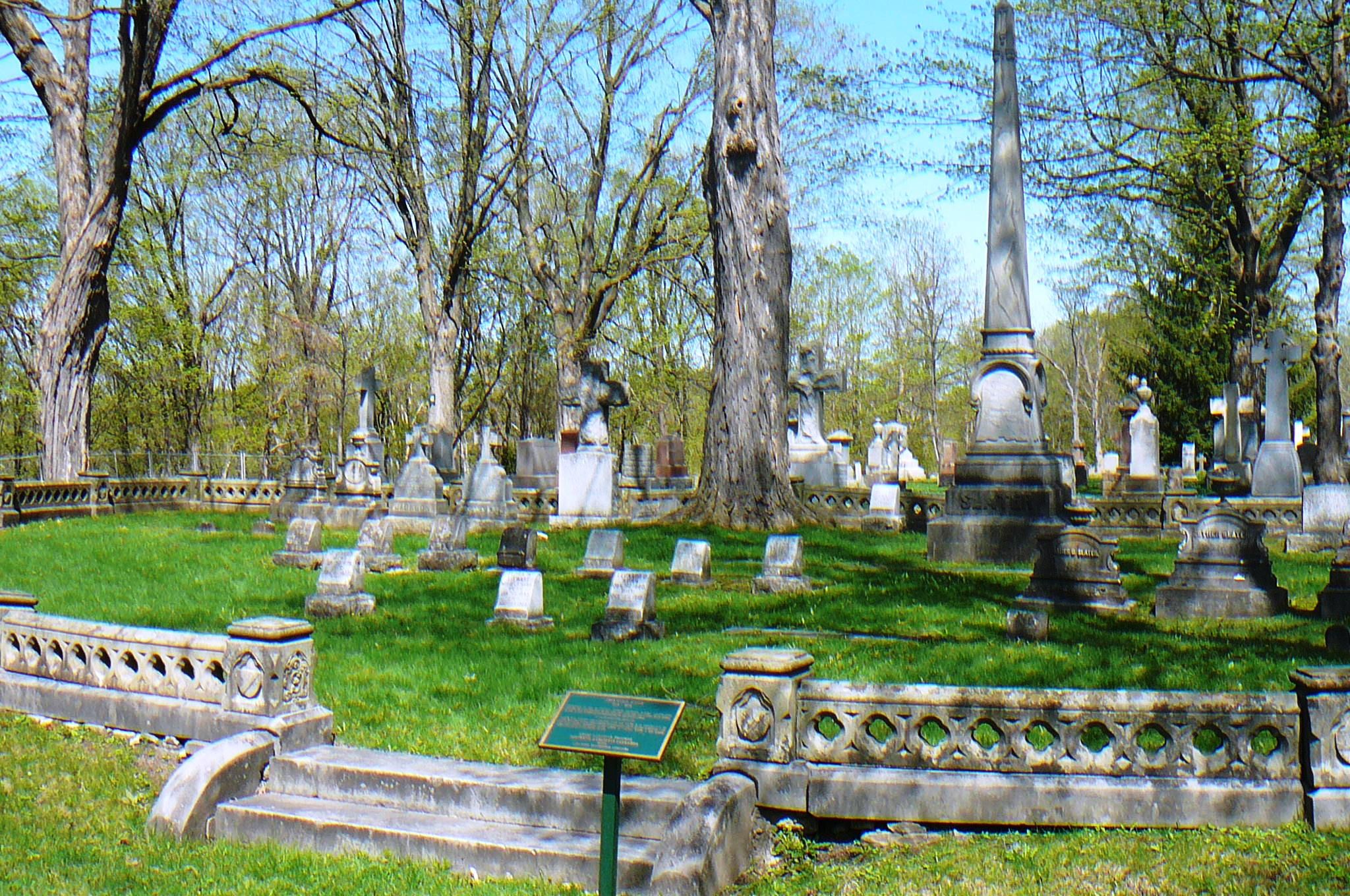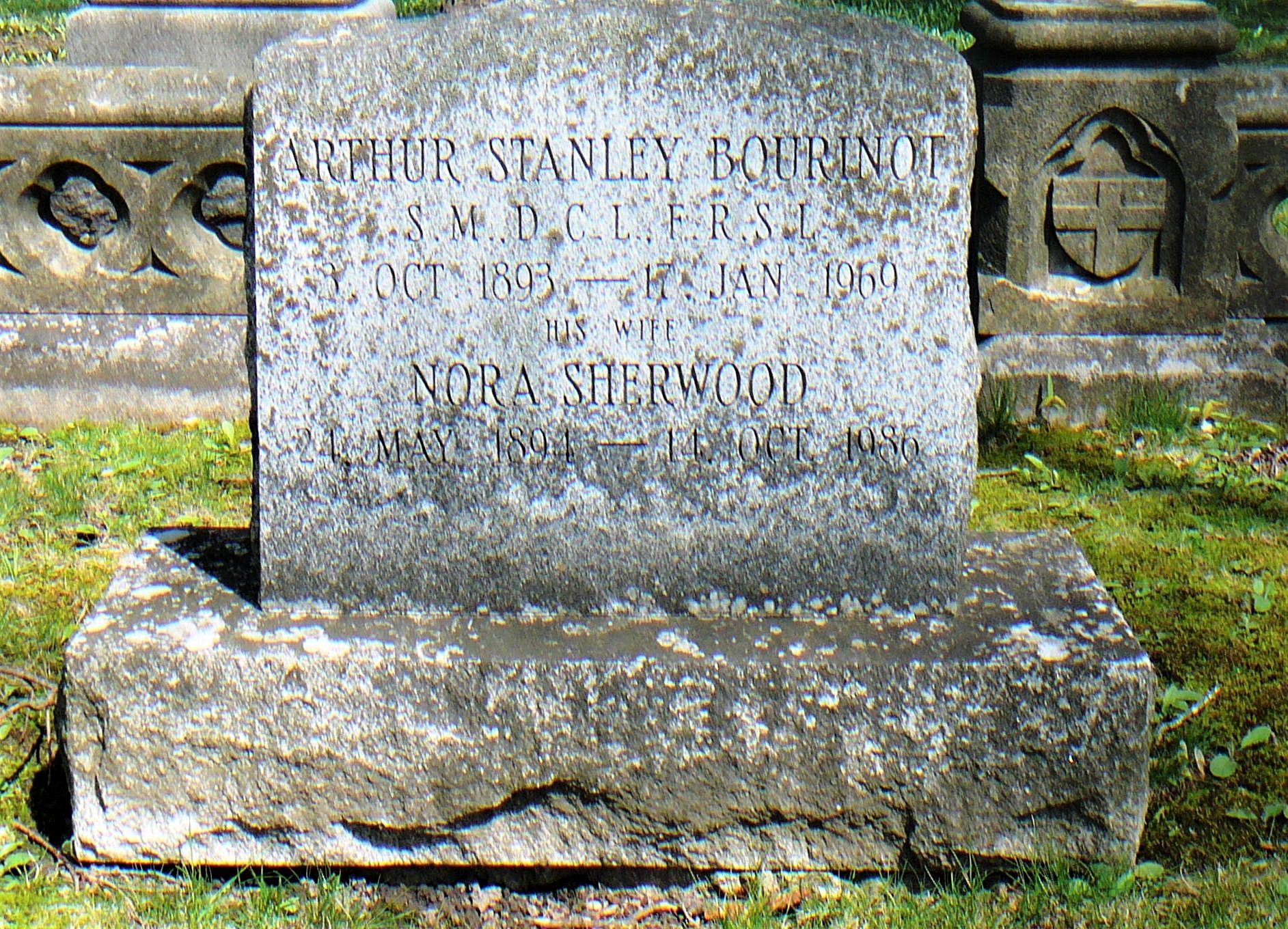 Read these next