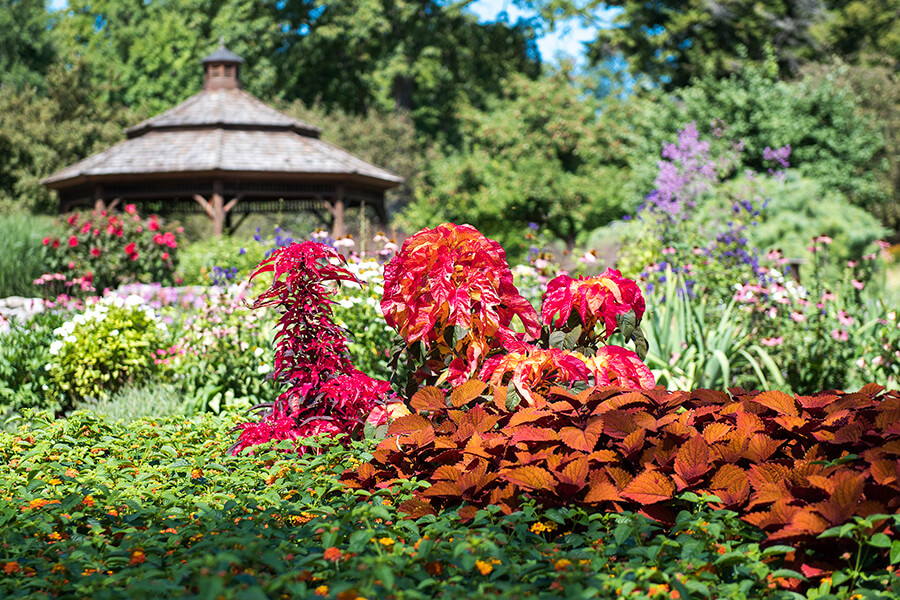 Support the Beechwood Cemetery Foundation
Founded in 2000, the Beechwood Cemetery Foundation was created to safeguard Beechwood's future and increase public awareness, as well as the important historical persons buried within it.
For 21 years, the Beechwood Cemetery Foundation has offered a series of cultural, historical and conservation activities to raise awareness and encourage people to visit this unique place. Beechwood was created by Canadians, for Canadians, and remains a welcoming place for our families, visitors and neighbours.
As a result of its beauty, historical significance and commitment to being open and accessible to all cultures and faiths, it was designated as a National Historic Site and was named the National Cemetery of Canada through an Act of Parliament.
The generosity of our donors, like you, has shaped Beechwood into being a place of national significance, a peaceful eternity and a place for the living to experience history. Your support ensures that these activities remain accessible for all and ensures that this historic property will be maintained in the highest order for centuries to come.
Care and Maintenance
Beechwood Cemetery Foundation undertakes many different activities, which beautifies the cemetery, including:
maintenance of the grounds and gardens,
annual tulip bulb planting,
Beechwood apiary program (honeybee),
Events and activities
With over forty events a year, Beechwood Cemetery offers a wide range of free events including:
historical and horticultural tours,
bereavement, memorial, and commemorative activities,
workshops and presentations on a variety of topics,
outdoor films, theatrical plays and documentaries,
defence and security forces commemorations.
Community and section development
Celebrating the diversity of Canada, Beechwood is home to different communities and cultural sections. We raise funds to develop key features and celebrate history anniversaries in:
the National Military Cemetery, the RCMP National Memorial Cemetery, the CSIS National Memorial Cemetery and Ottawa Police Services Cemetery,
the community sections such as the Chinese, Egyptian, English, French Canadian, Greek, Hungarian, Irish, Lebanese, Latvian, Muslim, Polish, Portuguese, Ukrainian, Vietnamese
and so many more…
The Foundation is able to provide many of these activities and services thanks to the generosity of our donor and support from the community.
Read these next