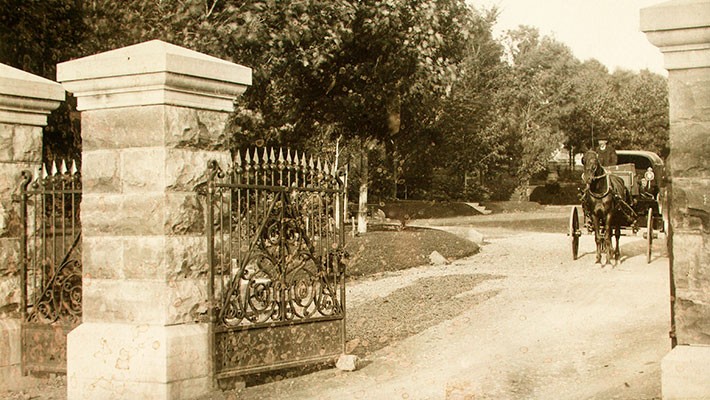 Beechwood Ottawa opened in 1873, fourteen years after Queen Victoria chose Ottawa to be the capital of the Province of Canada, and six years after Ottawa became the capital of the Dominion of Canada. These events brought politicians and other leaders to Ottawa, many of whom stayed and were buried in Beechwood, making the cemetery a repository of Canadian history.
When it opened, Beechwood was located well beyond what were then Ottawa's boundaries. From 1873 on, the city council had decreed that burials were not permitted within the city limits, a ruling based on the fear that burial grounds harboured deadly diseases such as cholera, typhoid and small-pox, causing the epidemics that periodically broke out.
The council also decreed the closure of Ottawa's main cemetery in Sandy Hill (actually four adjacent burial grounds, one each for the Roman Catholics, Methodists, Presbyterians and Episcopalians), and the Sandy Hill cemeteries eventually became Macdonald Park.
Read these next