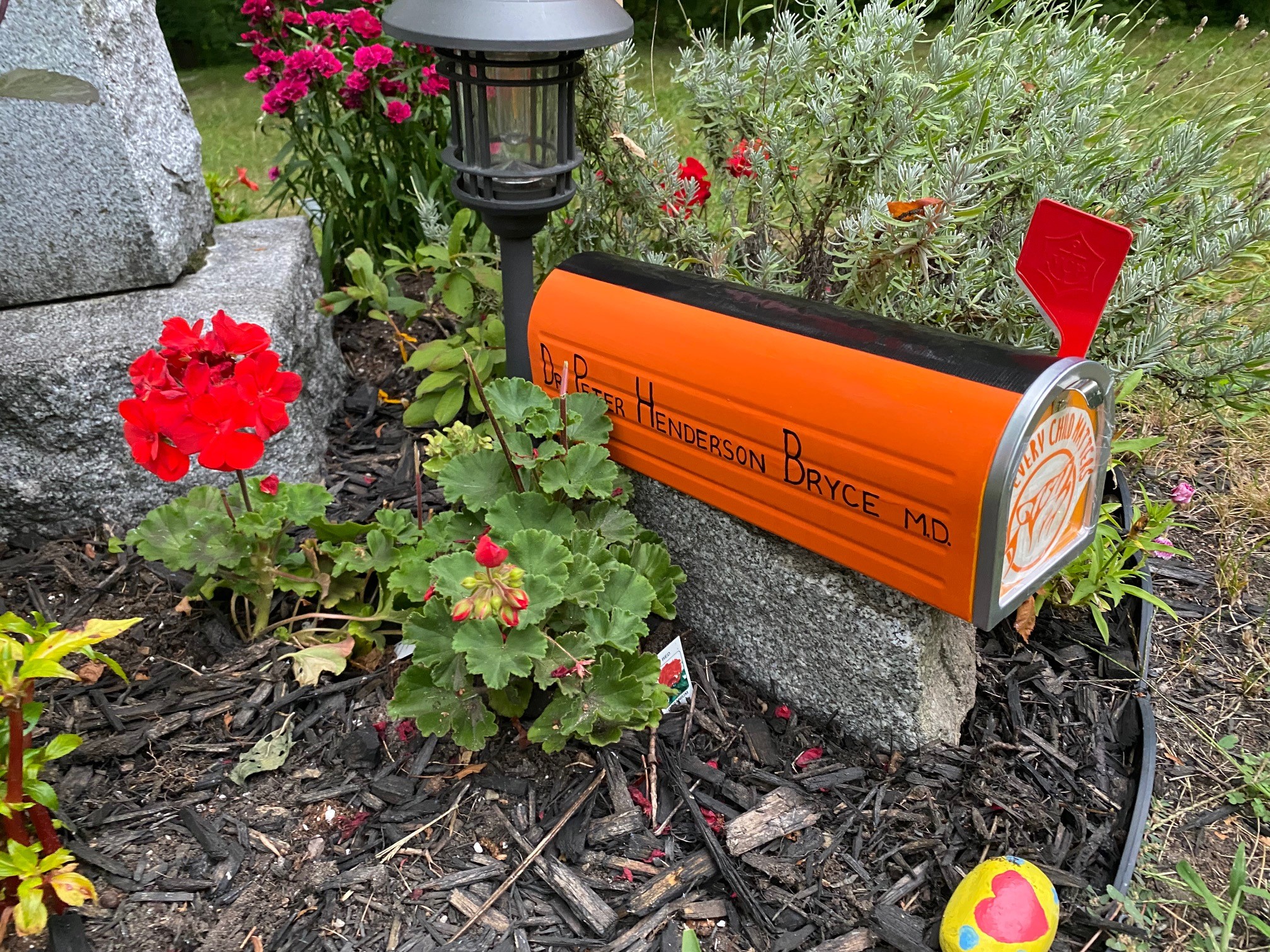 In honour of the first National Day for Truth and Reconciliation and Orange Shirt Day, we are inviting everyone to share their letters of reconciliation.
We want people from coast to coast to coast to share their thoughts on:
Why does reconciliation matter?
What have you learned about residential schools? And,
What is your personal commitment to Truth and Reconciliation?
We invite you to write letters directly to Dr. Peter Henderson Bryce, a pioneer of public health and sanitation policy in Canada. Dr. Bryce dedicated his life to improve the health and living conditions of Indigenous people. His Report on the Indian Schools of Manitoba and the Northwest Territories exposed the unsanitary conditions of residential schools in the Prairie provinces. It also prompted national calls for residential school reform.
Send your letters to:
Dr. Peter Henderson Bryce
c/o Beechwood Cemetery
280 Beechwood Avenue
Ottawa, Ontario K1L 8A6
To read the Truth and Reconciliation Commission Reports, please click here.
Read these next