The Official Veterinarian of RCMP Musical Ride: DR. Donald Russell Cherry
DR. Donald Russell Cherry – Section 50, Lot 56 NE
Born in Ottawa on May 10, 1921, Cherry was educated at the Ontario Veterinary College in Guelph, Ontario, and the University of Toronto, graduating in 1945. Dr. Cherry practiced from his office on York Street in the Byward Market until 1976 and then from his newly built clinic and home in Osgoode, Ontario.
He was the official veterinarian and chairman of the Ottawa Winter Fair and the Central Canada Exhibition for many years.
Dr. Cherry was also the official veterinarian to the Royal Canadian Mounted Police musical ride "N" division Rockcliffe from 1945 to shortly before his death in 2000.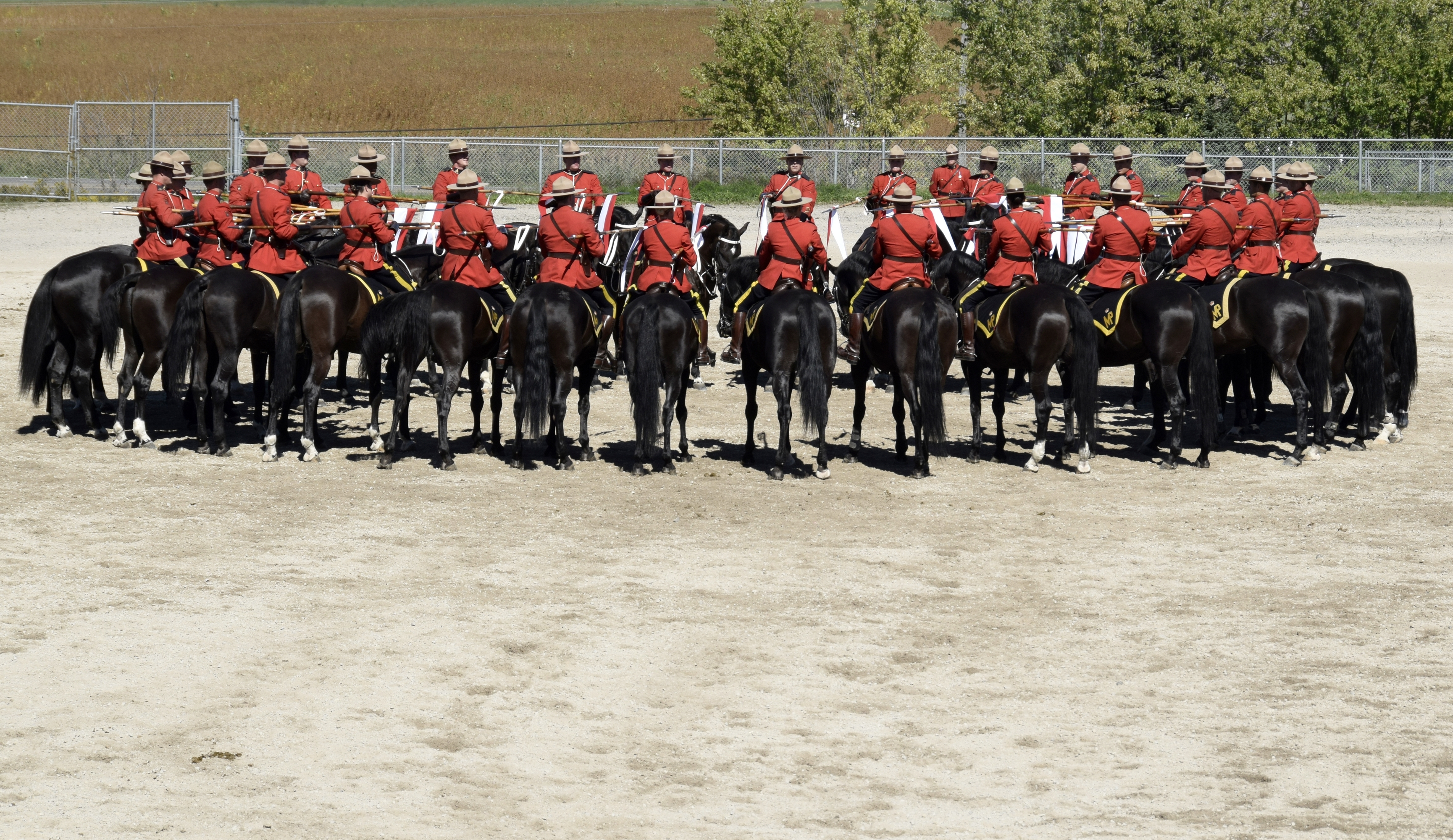 Among his many clients was Olympian show-jumper Ian Miller and his horses.
For many years, Queen Elizabeth rode her horse, named Burmese, to the trooping of the colours in June in front of Buckingham Palace. This horse was a gift from the RCMP, and had been trained in Ottawa where it was cared for by Dr. Cherry. The Queen and Dr. Cherry discussed Burmese during a visit to Windsor Castle in 1988.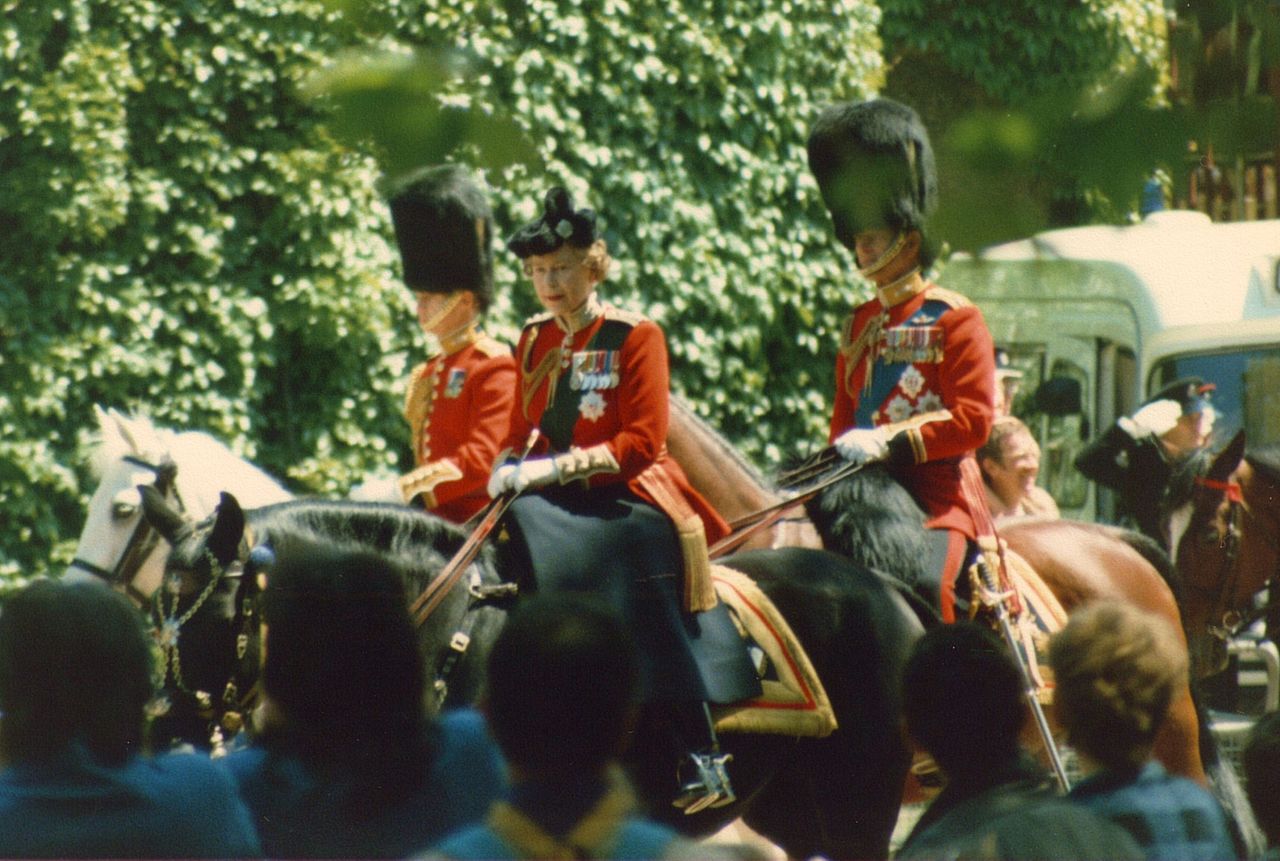 The complete Musical Ride (32 horses and men) gave an honour guard at Beechwood Cemetery on April 17th, 2000 for Dr. Cherry's interment.
Read these next