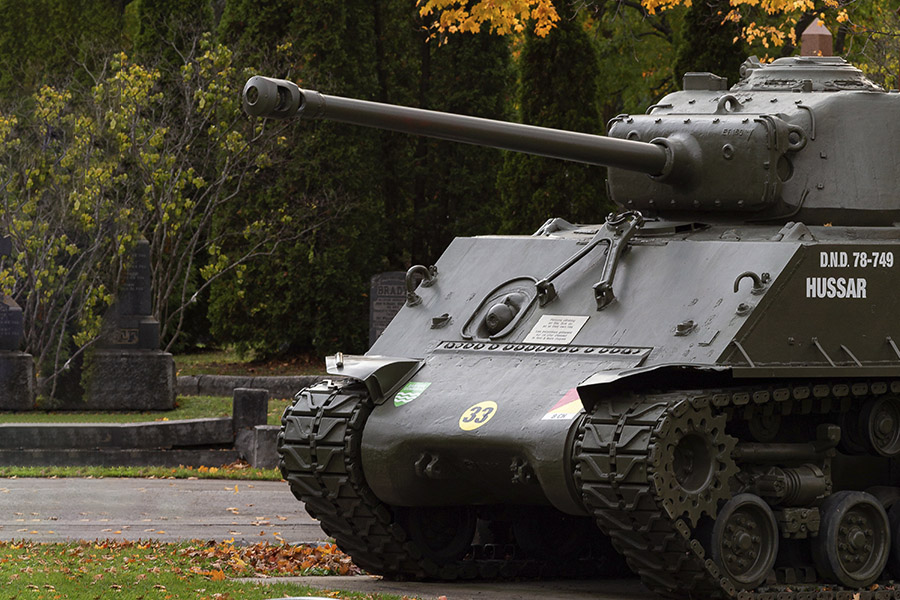 Large Remembrance Day ceremonies replaced by individual remembrances
In different rows, but separated by just a few headstones and positioned in an almost perfectly straight line, are the Beechwood Cemetery graves of Lieut. Lloyd Davies (and his wife, Florence, a nursing lieutenant); Sgt. Alexander Paquette, who proudly lied about his age to sign up as a field ambulance soldier; and Boy Airman and Flying Officer Harold (Dan) Danielson, who, too young to fight overseas, nonetheless served as a radio operator in Lancaster bombers and lost his older brother, Gordon, to a 1944 raid at Königsburg.
The three men were born and died in different decades, and their close proximity to one another in death is purely coincidental.
Read these next