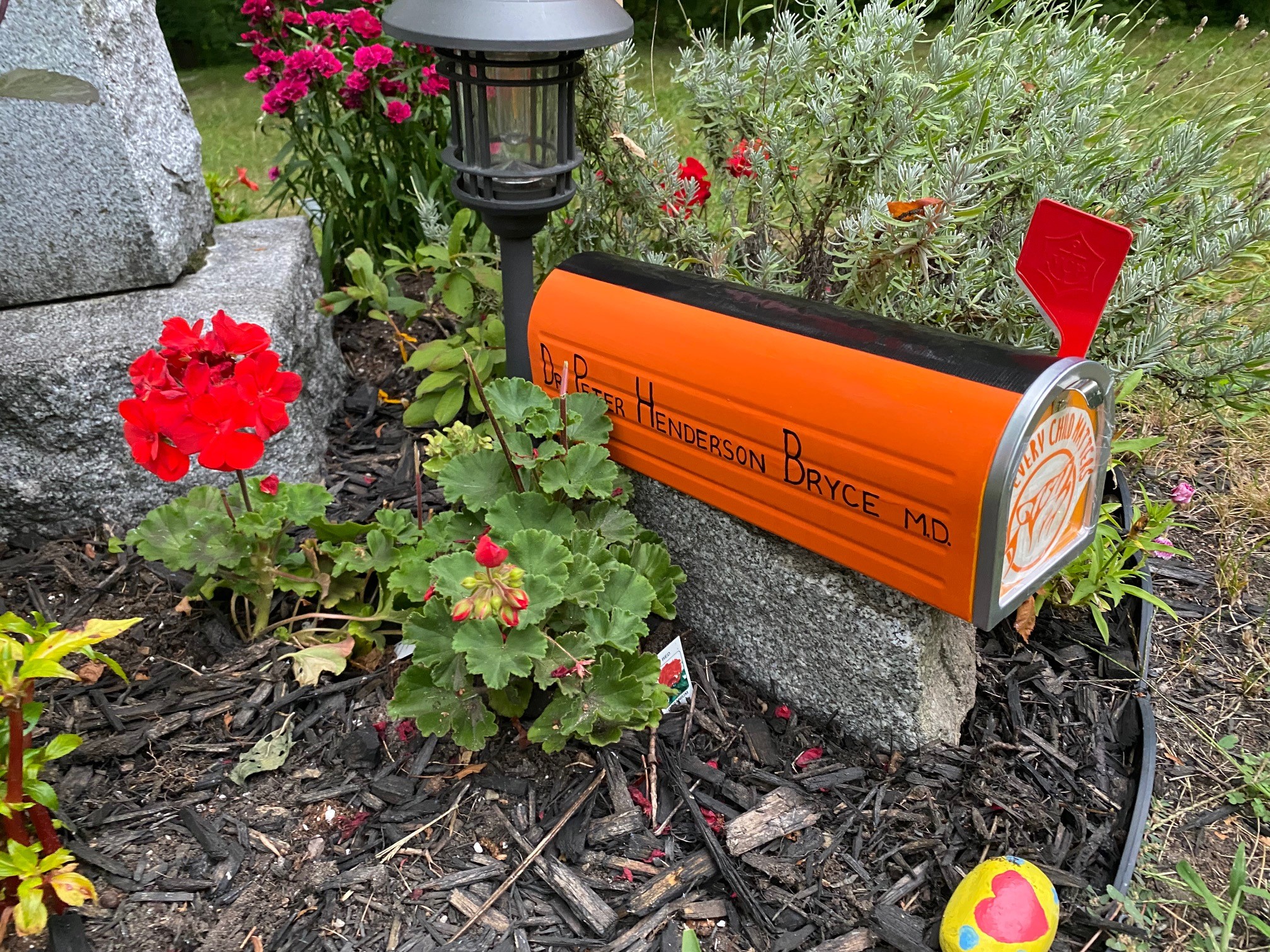 Dear Dr. Bryce: Letters to late residential school whistleblower express gratitude, pledge action
For someone who died nearly 90 years ago, Dr. Peter Bryce sure gets a lot of mail.
Bryce was the chief health inspector for the Department of Indian Affairs who, in the early 20th century, tried to alert the nation to the atrocious conditions in residential schools — where abuse, malnutrition and especially tuberculosis were taking a deadly toll on the children forced to attend the institutions.
His warnings were largely ignored, and he was branded a troublemaker and pushed into retirement from the public service. In 1922, Bryce published his own pamphlet about the schools titled The Story of a National Crime.
He died a decade later. "One of Dr. Bryce's greatest laments is that ... the work of saving these children's lives did not get done in his lifetime. He died feeling like he was a failure," Cindy Blackstock told CBC's Ottawa Morning on Monday.
Read these next