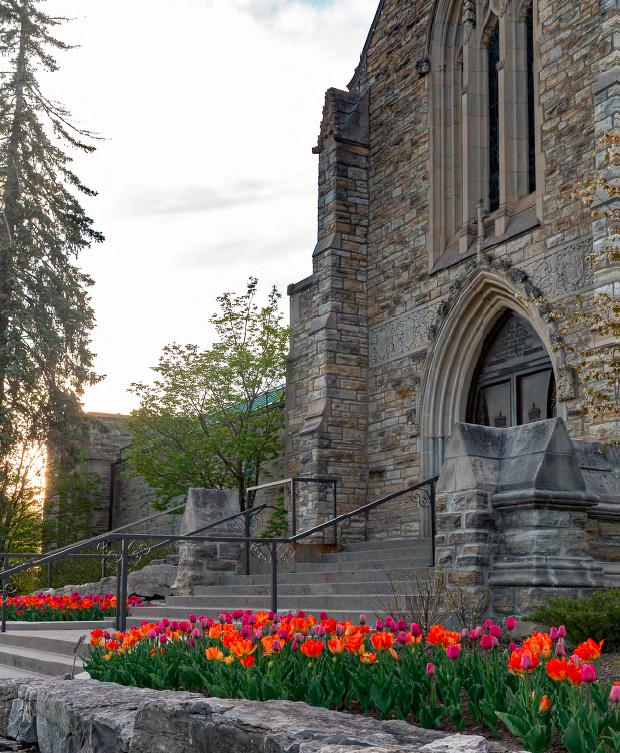 Canadian Foreign Service Alumni Forum
Beechwood is proud to acknowledge the contribution of Foreign Service by providing a significant saving on many of Beechwood's offerings.
The Canadian Foreign Service has played a vital role in the promotion and protection of Canada's national interests around the globe. They have furthered international peace and security, advanced international economic development, helped sell our goods and services, managed the flow of visitors and migrants to our country, assisted travelling Canadians, and projected our culture and values throughout the world.
We are proud to have collaborated with the Canadian Foreign Service Alumni Forum on this initiative. We look forward to further developing this partnership to honour those who have served Canada and those who have lost their lives in service of our country.
Click here to learn more about the Canadian Foreign Service Community Package
Read these next