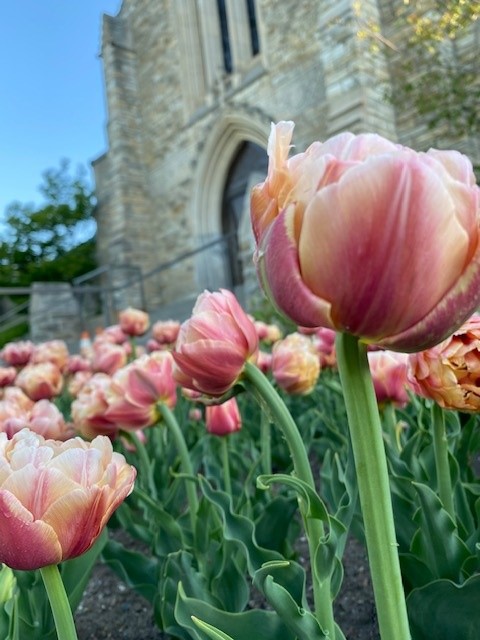 Beechwood Cemetery Tulip Map 2022
Established in 1873, Beechwood is recognized as one of the most beautiful and historic cemeteries in Canada. It has been designated as a National Historic Site.
Its breathtaking park-like setting boasts 160 acres of colourful gardens, century-old trees, ponds, enchanting fountains and over 35,000 spring tulips. Every year, Beechwood plants a wide range of tulip varieties both in colour, flower and blooming times.
This map provides Beechwood's full tulip planting list so you may explore and enjoy this wonderful and colourful flower.
Read these next