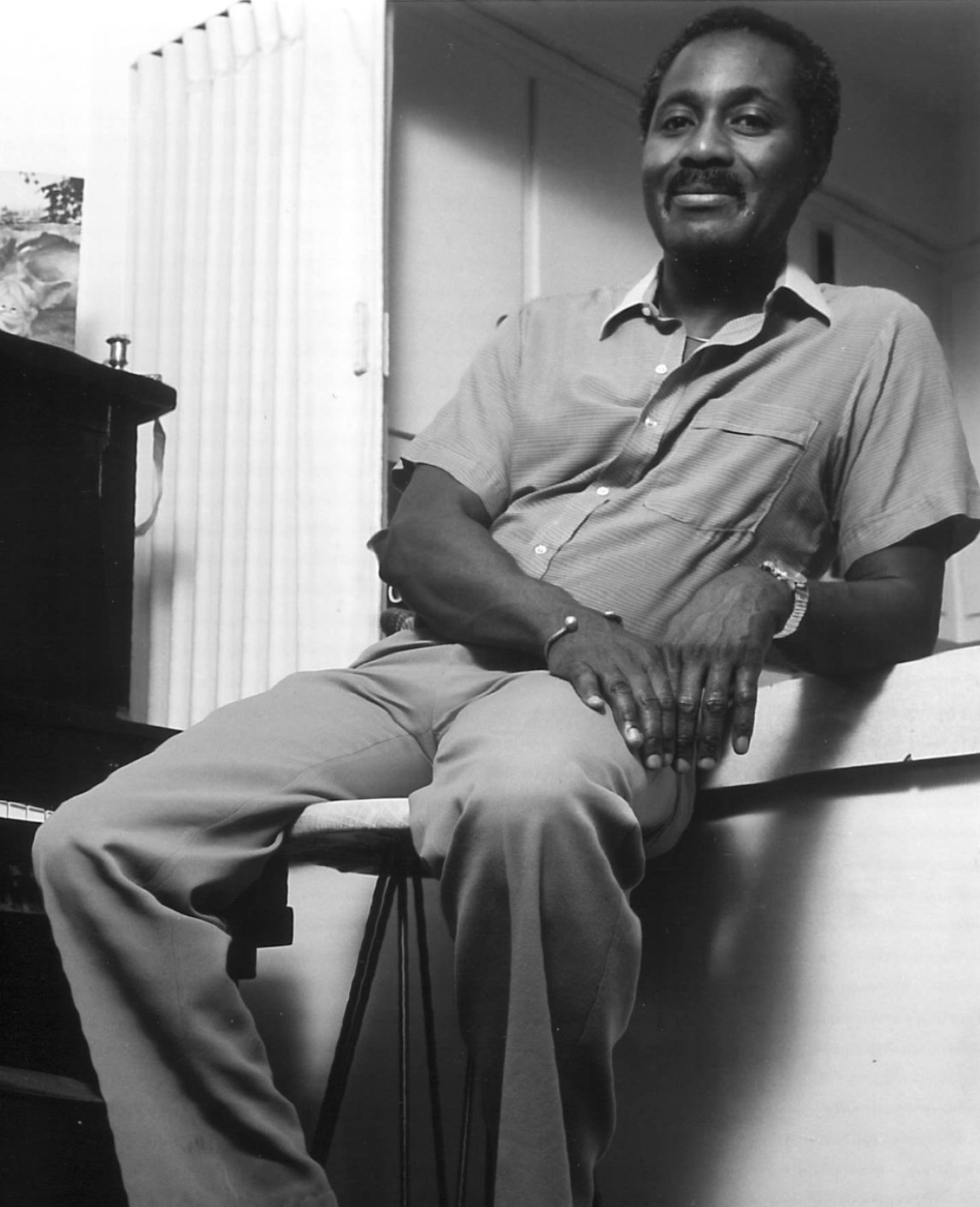 Author, Playwright and Literary Scholar: Dr. Lorris Elliott
Dr. Lorris Elliott
Section 51S, Grave 336
Lorris Elliott was born on December 20, 1931 in Scarborough, Republic of Trinidad and Tobago in the West Indies. He grew up on the island and attended university there at Queen's Royal College - after graduating, he taught high school in Trinidad and Tobago from 1950 to 1959.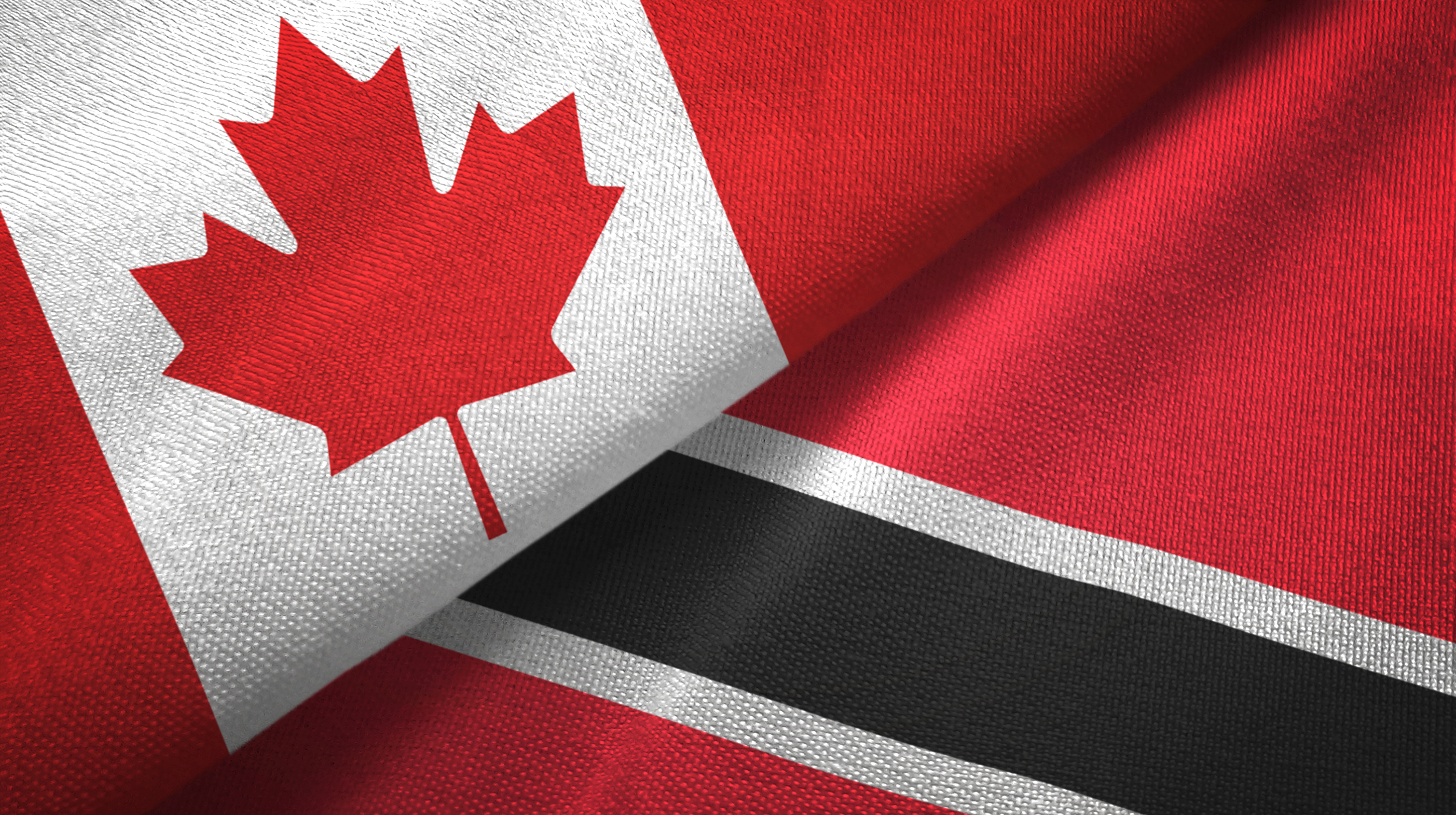 In 1959, Elliott emigrated to Vancouver, BC and enrolled in the University of British Columbia, and in 1962 he received his Bachelors of Arts in English (graduating with honours), and went on to enrol in a graduate program. He received his Master's degree in English in 1965, with an emphasis on twentieth century literature.
Elliott proved himself a dedicated student, moving to Montreal, QC where he enrolled in the University of Montreal's doctoral program in English Literature. He received his Ph.D. in 1974, for his dissertation, titled Time, Self, and Narrative: A Study of Wilson Harris's "Guiana Quartet," which examined a work by a black contemporary poet, Wilson Harris.
While still working towards his Ph.D. in 1969, Elliott began teaching at McGill University. Initially a lecturer, in 1990 he was made a full professor of literature and creative writing.
Unfortunately, Elliott retired a very short time later, due to health problems. During his time at the university, he introduced the first course on Caribbean literature to be taught at McGill, and worked to develop a creative writing program at the university.
In addition to teaching, Elliott was also an actor, writer and editor. He wrote several plays which were produced on stage, though never published. Elliott's plays focused on the world inhabited by minorities, whether in the Caribbean or Canada. 
For instance, his play, How Now Black Man, told of the adventures of a West Indian black man, while a later play, The Trial of Marie Joseph Angelique - Negress and Slave, related the story of the woman who was accused of setting Montreal on fire in 1734. Other plays included A Lil'le Bit o' Some'ting and Our Heroes.
Because Elliott did not publish his plays, there is little information about their production histories, their reception from the audience, or even their content. They are essentially now lost to the public, though some information is known. For example, How Now Black Man was produced at the Centaur Theatre in Montreal in 1968, and later was the inaugural piece performed by the Black Theatre Workshop, founded in 1970.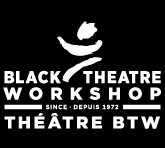 Prior to the creation of the Black Theatre Workshop, there was no forum for the performance of black art and drama. More than thirty years later, the Black Theatre Workshop was still providing a venue for black playwrights to present their work. It went on to produce another Elliott play, Holding Firm the Centre ("knit one/purl one").
Elliott also wrote a novel, Coming For to Carry: A Novel in Five Parts (1982), which was self published. Similar to his other works, the novel centred on the life of a black man from Trinidad and Tobago who confronted racism and loneliness in his life. Elliott also wrote non-fiction books, and he was perhaps better known for those works than for his plays or his novel. Other Voices: Writings by Blacks in Canada, 1985, is an anthology of poems and short stories by writers from Canada's black community.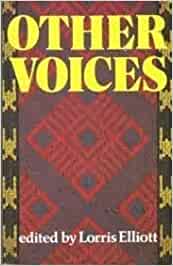 Elliott's work as a scholar was most directly seen in the bibliography that he compiled and edited, The Bibliography of Literary Writings by Blacks in Canada, 1986. Elliott's final non-fiction work was Literary Writings by Blacks in Canada: A Preliminary Survey, 1988. He also published a number of short stories in various literary magazines. Elliott worked hard to champion the work of black writers.
In addition to his involvement with the Black Theatre Workshop, where he also served as an Honorary Board Member from 1976 to 1980, Elliott was also active in the National Black Coalition of Canada from 1979 to 1981. He organized an important new conference, The Black Artist in the Canadian Milieu, at McGill. He was also active in the Black Literacy Society of Montreal from 1983 to 1990.
Elliott died July 14, 1999 in Ottawa at the age of 67, after a nine year battle with Alzheimer's disease.
Read these next