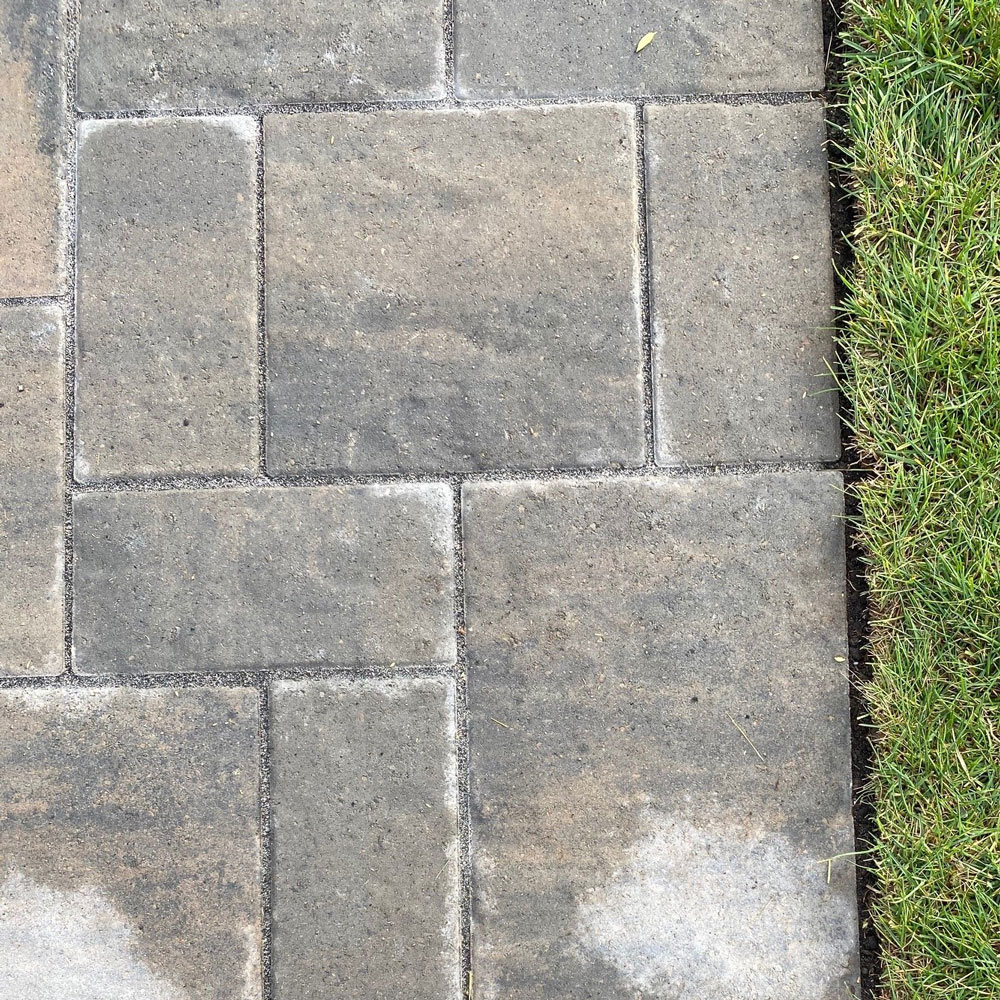 ---
A stone of honour on the pathway leading to the Historical Wall provides an opportune choice to show your support of the RCMP Veterans Historical Wall. The pathway leads from the cenotaph to the Historical Wall.
Recognition: Name of person, group, or organization on the back of the monument with the choice of following quote:
In recognition of service
Proudly supported by
In honour of
In memory of
A RCMP Veterans Historical Wall Committee representative will contact you to confirm the plaque text.
Back to All Products