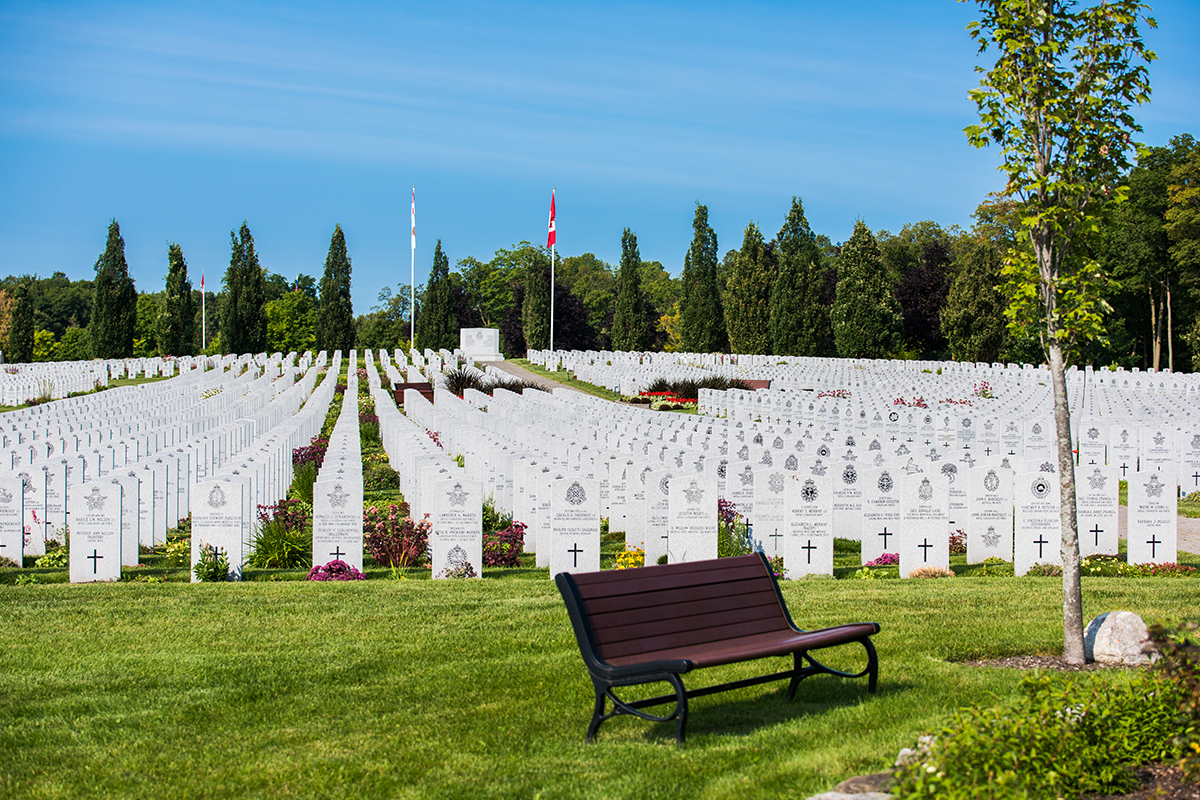 Opinion Piece - Faassen: We need a refresher on cemetery etiquette during the pandemic
Earlier this year, I checked in on a friend to see how they were managing with the pandemic lockdown, and they let me in on a secret: they had been going for walks at Beechwood Cemetery, known for its picturesque and natural environment. The cemetery was largely empty and serene, and my friend recommended I try it.
Apparently my friend was not the only one to discover cemeteries during the pandemic. Media reports from last spring describe those who turned to them for relief from congested and often narrow city streets. Cemeteries, as the stories extolled, have wide windy paths that "never feel crowded," and are picturesque and peaceful. One report confirmed that a local cemetery experienced an increase in the volume of visitors using the grounds to walk, jog, or push strollers through since the pandemic.
Read more on the Ottawa Citizen.