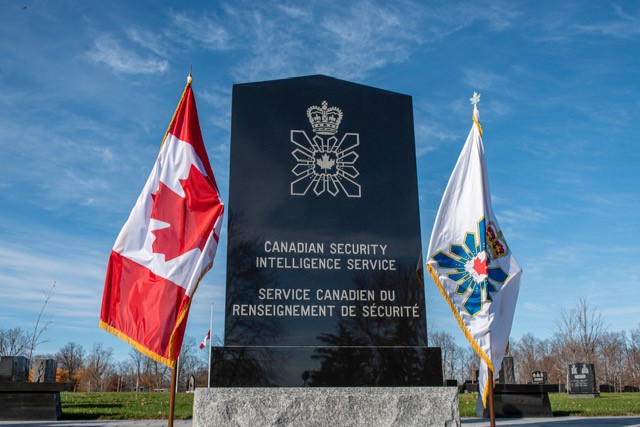 A History of the CSIS National Memorial Cemetery
Did you know: The CSIS National Memorial Cemetery is the only cemetery in the Western Hemisphere dedicated to those who worked in security intelligence.
The Canadian Security Intelligence Service is Canada's primary national intelligence service. It is responsible for collecting, analysing, reporting and disseminating intelligence on threats to Canada's national security, and conducting operations, covert and overt, within Canada and abroad.
It also reports to and advises the Minister of Public Safety on national security issues and situations that threaten the security of the nation. CSIS was created on June 21, 1984, by an Act of Parliament.
Read the complete history of the CSIS National Memorial Cemetery at Beechwood.
Read these next