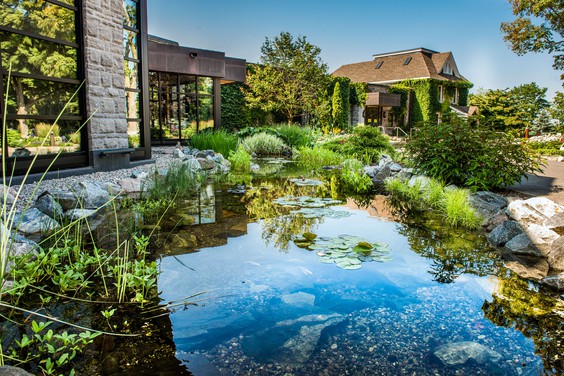 A gentle approach to a subject few of us want to talk about
Funeral preplanning through Beechwood: A gentle approach to a subject few of us want to talk about
Let's face it. Discussing funeral plans is hardly at the top of most people's list of things to talk about at the dinner table, but bereavement industry professionals say it is one of the most important conversations a family can have. Making your final wishes known, and then taking steps to plan your arrangements in advance through a certified funeral specialist can offer families tremendous peace of mind, knowing that everything has been taken care of. Everyone knows exactly what to expect.
The COVID-19 pandemic has made things a lot more real for people who are suddenly faced with having to plan a relative's funeral, only to find themselves totally unprepared in terms of understanding what the legal and financial implications are, never mind what their loved one might have wanted in the way of a memorial service. It can be a lot to handle during a time of loss and grief.
Beechwood Funeral Services manager Isabelle Gallen, and Beechwood Family Services director James Patterson say the pressure on families in this situation can be enormous. Struggling to make important final arrangement decisions, often without full enough consultation with other relatives, introduces an unnecessary burden that can strain the best of family relationships.
Read these next