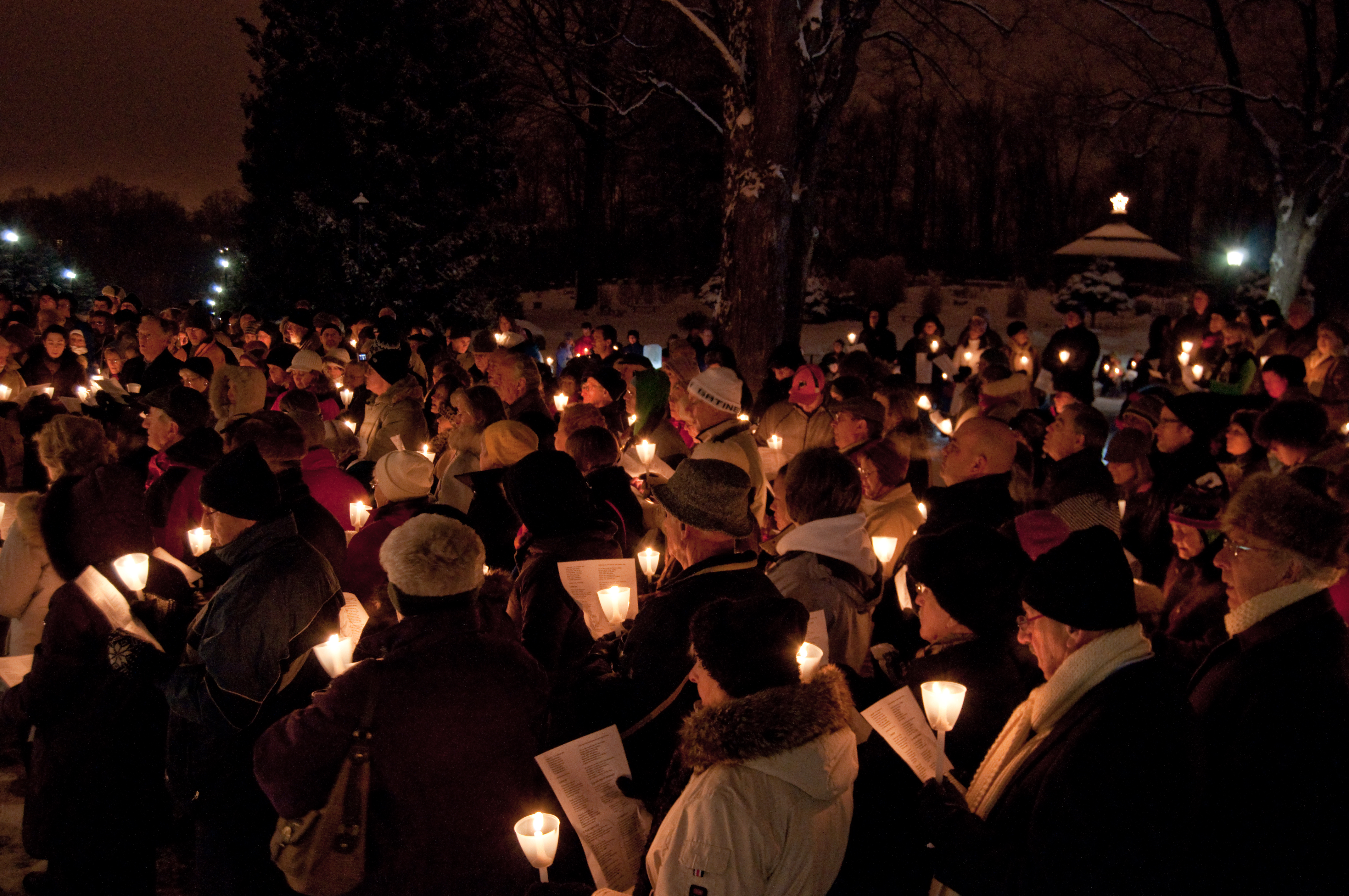 Food Drive at the Christmas Candlelight Service
Each year, the Beechwood Cemetery Foundation host the Christmas Candlelight Service -this year's event is on December 11th at 6:00pm.This annual service offers families and community members a peaceful way to kick off the holiday season. This non denominational service, with attendees singing Christmas music along with the University of Ottawa Choir, offers everyone a way to way to connect with their loved ones.
Beechwood also hosts a food drive at this event. During these unprecedented times, giving to those in need becomes increasing important. Partage Vanier is the local Vanier Food Bank, who needs our help this holiday season.
So please consider giving this year while you come out for the Christmas Candlelight event.