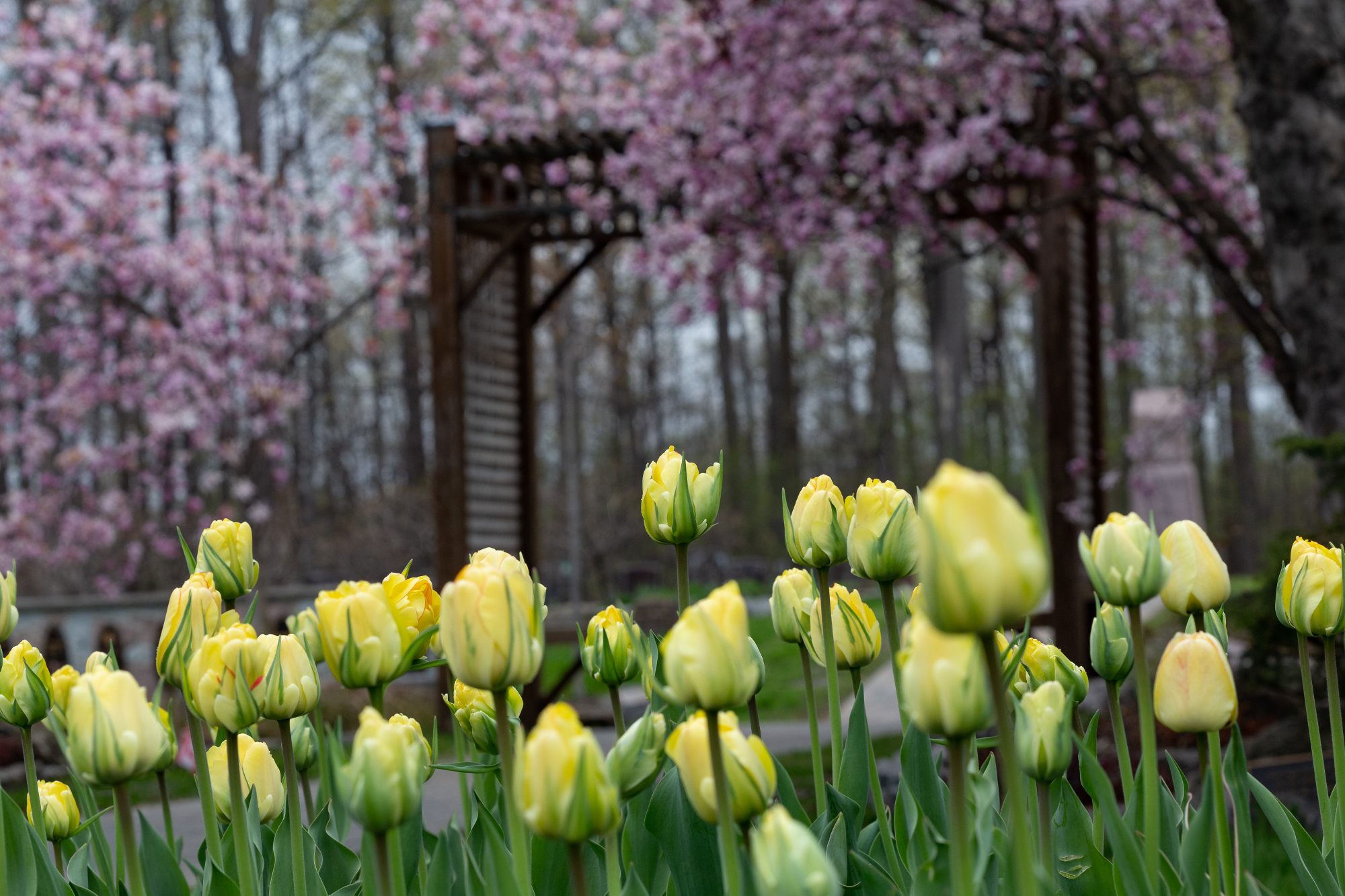 Black History Month at Beechwood is a time for celebration and reflection
This month, as Canadians celebrate the achievements and contributions of Black Canadians, the country's national cemetery is looking back to move forward. Throughout February, Beechwood Cemetery is honouring Black Canadians who have helped to shape Ottawa. These efforts will culminate in a Black History Month (BHM) event on Feb. 23, during which Rawlson King will highlight his experience as Ottawa's first Black city councillor.
"We are excited to share the stories of Black Canadians who have impacted our city but whose names may not be shared or known nationally," says Nick McCarthy, Beechwood's director of marketing, communications and community outreach. "Our Exploring Ottawa's Black History – Past, Present and Future event will also connect history to looking ahead when Councillor King, who in many ways represents the present and the future, shares his own story."
Canadians can learn more about some of the nine people whose stories Beechwood is sharing via weekly videos on the cemetery's social media channels. The Feb. 23 BHM event, which begins at 6:30 p.m. at Beechwood National Memorial Centre, will include a full video presentation of those being recognized. Then, King will offer insights into his journey to Ottawa City Hall, his first term as city councillor for Rideau-Rockcliffe, the major events he navigated and his re-election. Attendees will also have the opportunity to network and connect.
The Black Canadians Beechwood is spotlighting span all areas of society, including arts, culture, community leadership, policing and more. Desmond Doran, for example, was a Jamaica-born economist who spent 23 years at Agriculture Canada in Ottawa. In addition to working on a UN irrigation project in Malawi and on UN International Fund for Agricultural Development projects in the Caribbean, Doran was on several committees. They included the Ottawa Police Services Board, the Canadian Race Relations Foundation and the Jamaican Ottawa Community Association. In 2012, he was awarded the Queen Elizabeth II Diamond Jubilee Medal.