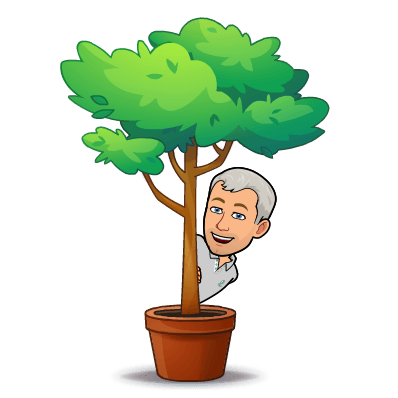 Beechwood Flowerbed Program 2022
Given how busy your lives can be, let Beechwood's Horticultural Department take special care of your loved one's lot. Beechwood is offering our annual flowerbed planting and maintenance service.
We take special care of the flowerbed from the time of planting (no later than the second week of June) until mid-October.
The annual flowerbed program consists of the following services:
planting of annual flowers,
fertilizing,
watering,
weeding, and,
edging of flower beds.
For all new flowerbed purchases, we start by preparing the flowerbed by removing the existing soil to a depth of 18 inches and replacing it with a garden soil mix. This one time set up is followed by all the services listed above.
Please submit all orders before May 15 of each calendar year. Orders received after that date will be deferred to the following calendar year. At Beechwood Cemetery, we are always here to help. If you have any questions, please feel free to contact us.