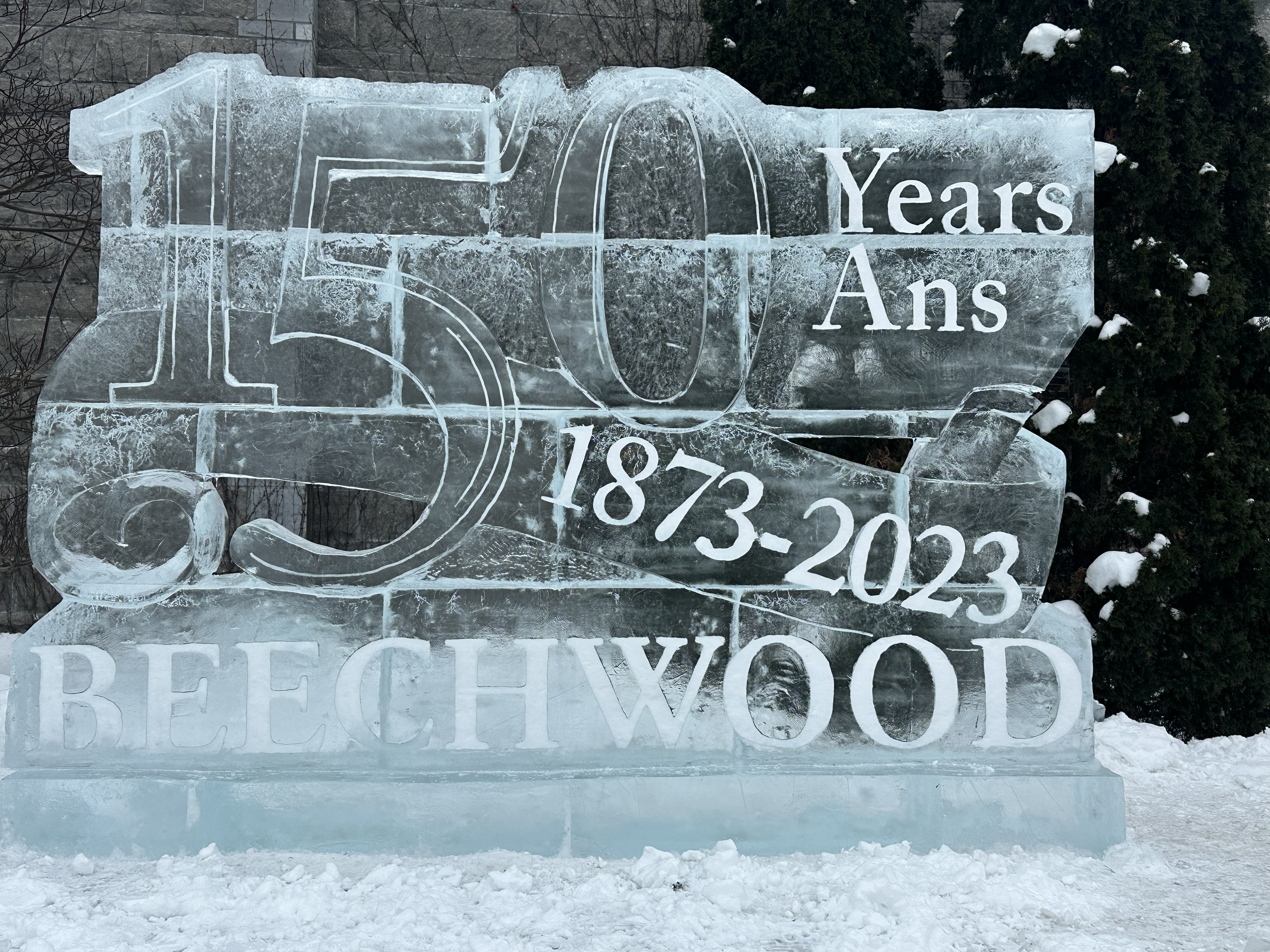 Beechwood Cemetery turns 150th!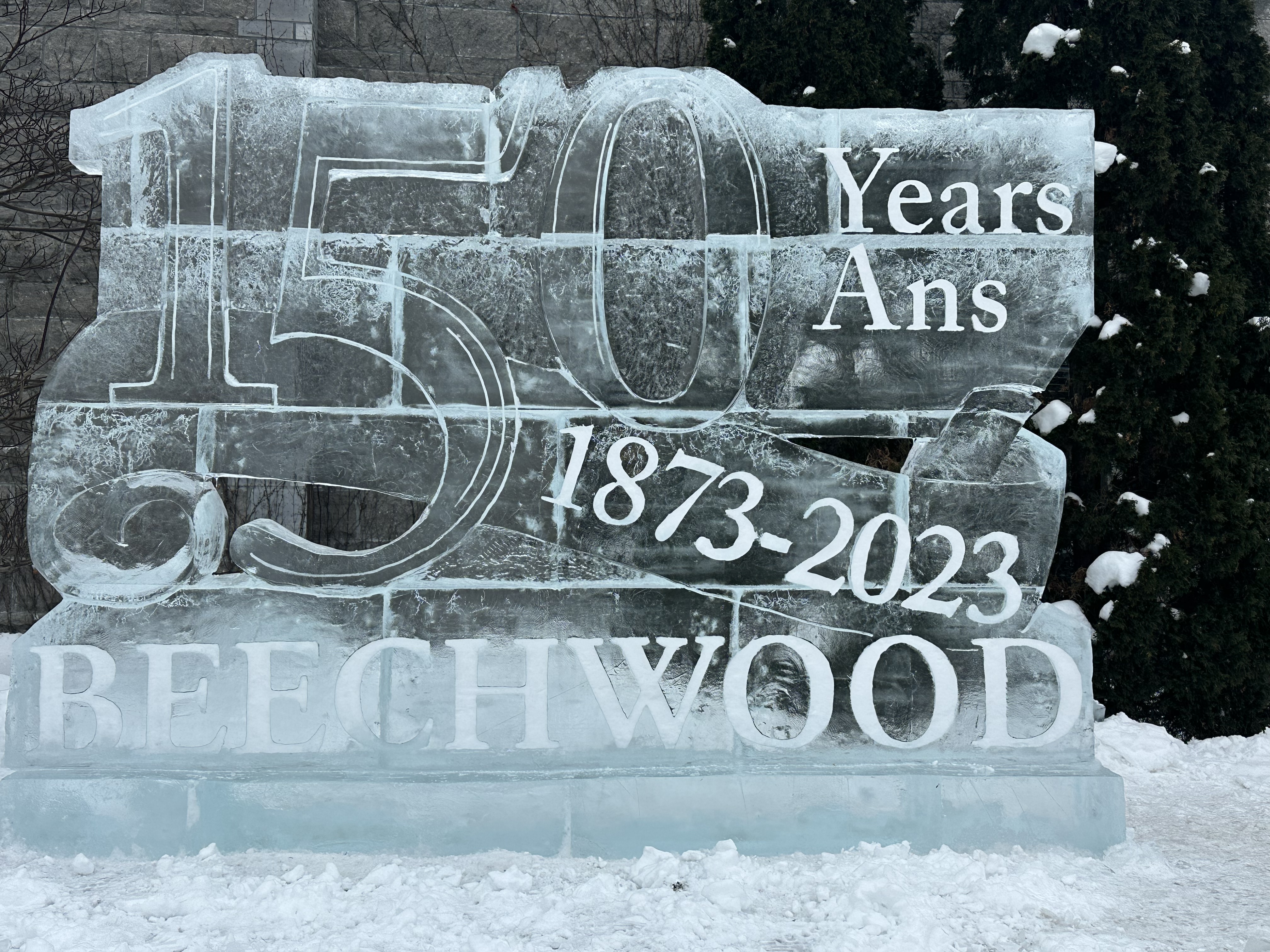 Beechwood is proud to unveil ice sculptures of our 150th logo and Echo the Fox, our companion teddy for children during funeral services. The ice sculptures are a fitting tribute to all those buried at Beechwood, who helped transform Bytown into the vibrant city of Ottawa.
Beechwood was proud to commission the Canadian Ice Carvers Society, the founders of the NCC's Crystal Garden International Ice Carving Competition.
Beechwood invites all to see these incredible sculptures and join us for one of the dozens of 150th anniversary activities.
Beechwood proudly serving our community since 1873.