Product Code
CSIS-SC 2023
---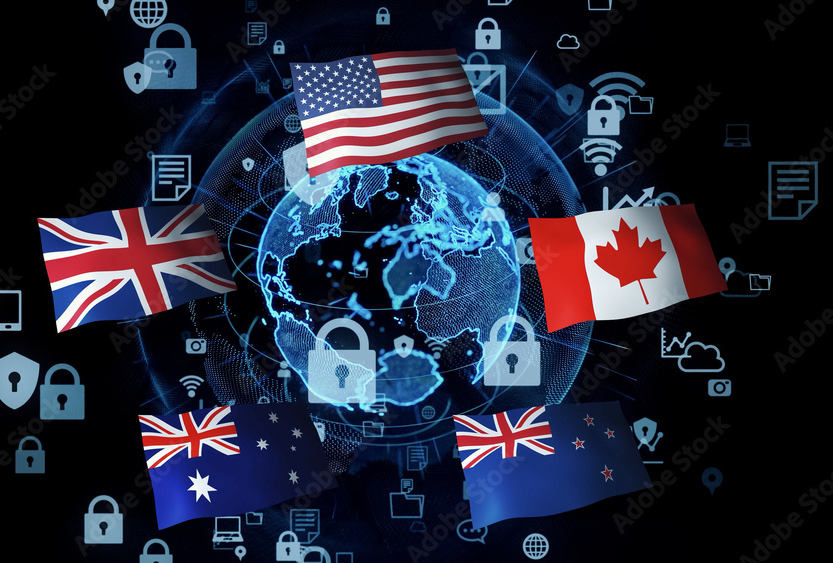 Beechwood Cemetery Foundation and the Pillar Society are proud to present an evening talking about The Five Eyes intelligence alliance.
Join us as Dennis G. Molinaro (Editor of The Bridge in the Parks; The Five Eyes and Cold War Counter-Intelligence) will draw on newly declassified documents on a variety of topics, including civil liberties, agent handling, wiretapping, and international relations to explore the longest lasting Intelligence Alliance.
Five Eyes: Established in the 1940s, the Five Eyes intelligence network consists of Australia, Britain, Canada, New Zealand, and the United States. The alliance was integral to shaping domestic and international security decisions during the Cold War, yet much of the intelligence history of these countries remains unknown.
When: Tuesday, June 20 2023 at 7:00 PM
Where: Beechwood Cemetery, Home of the CSIS National Memorial Cemetery
Tickets* $ 25 per ticket
*please note: all ticket proceeds will be donated to the CSIS National Memorial Cemetery
Please note: No physical tickets will be issued beyond the tax receipt, we will have a list of attendees at our reception desk. 
Back to All Products