Right Decisions, Right Plans
Come for a FREE planning presentation hosted by IG Doyle Group Private Wealth Management and Beechwood Cemetery. Join our financial & legal experts as they walk you through the process of making the right decisions and ultimately the right plan.
After attending our workshop, hard decisions will seem easier:
How to plan your Estate and keep the Taxman out of your pocket
Senior & Vulnerable Persons Financial Abuse
Why a Living Will?
Funeral and cemetery planning,
And so much more…
Join us on September 28 2022 at 3:30 pm at the Beechwood National Memorial Centre.
Host Speaker: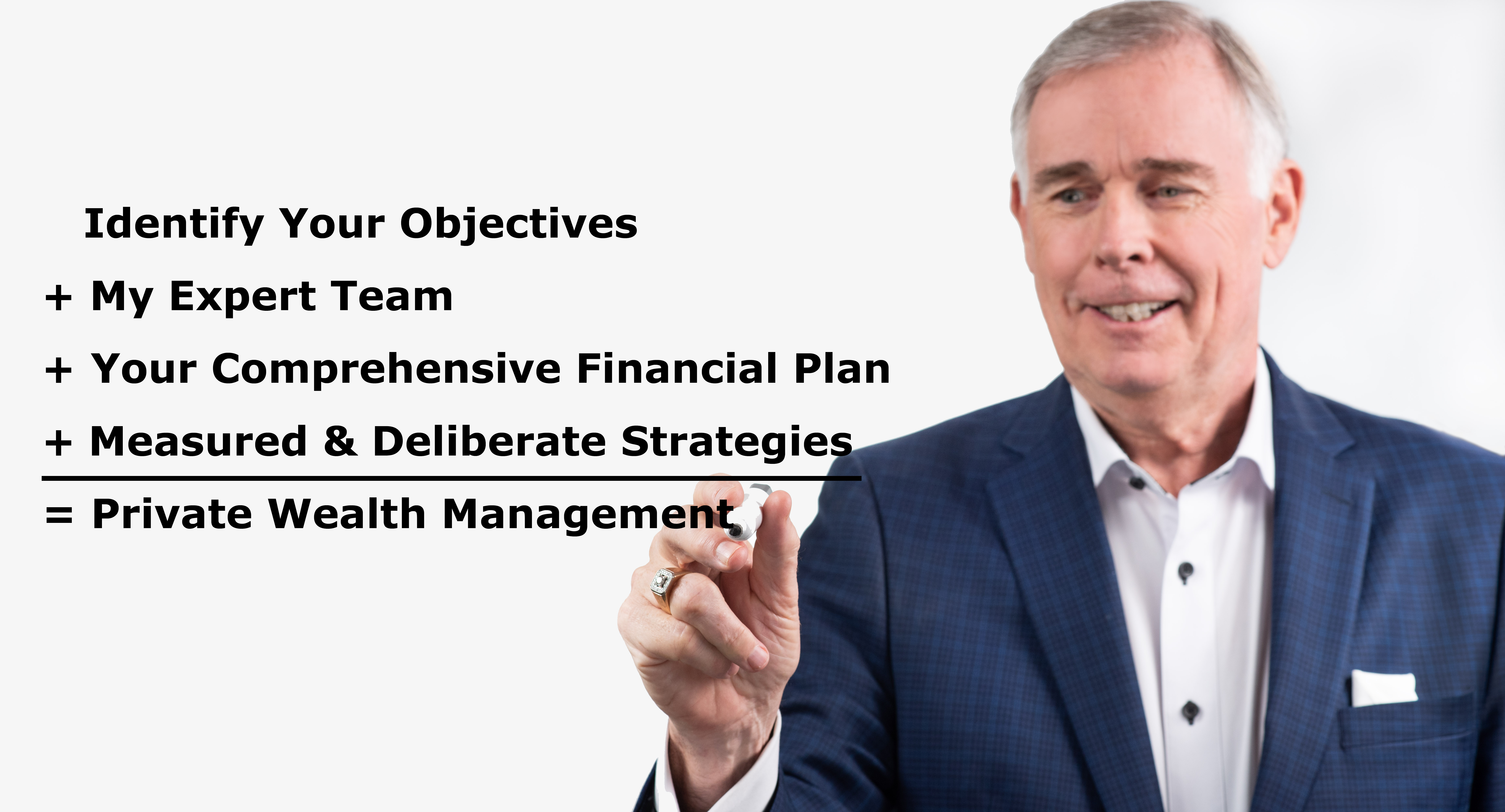 Gerry Doyle is Managing Partner of IG Doyle Group Private Wealth Management. With over 40 years of experience, Gerry intuitively helps you develop measured & deliberate strategies consistent with your objectives for the overall betterment for you and your family